Created: 02/08/10
Links:


– Newest DaDane



– Previous DaDane



– Archived DaDanes



– Copyright Policy

Available now
DaDane of DaWeek
T-shirts & Sweatshirts



Coming soon...
DaDane Notecards &
Prints




— Jerusalem and Beyond —

March 20, 2010 – We arrived in Jerusalem 5 days ago and hit the ground running. Am posting some photos, without commentary, just to get something online for you. They're in no particular order. We just returned to the city after spending 2 days exploring the Rift Valley and Dead Sea area. Lots to see and lots of climbing. More to follow as time allows. I really love it here.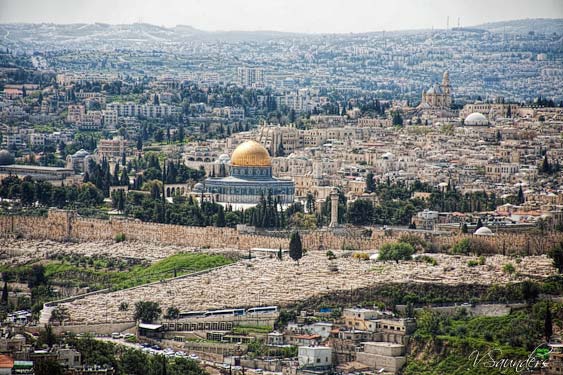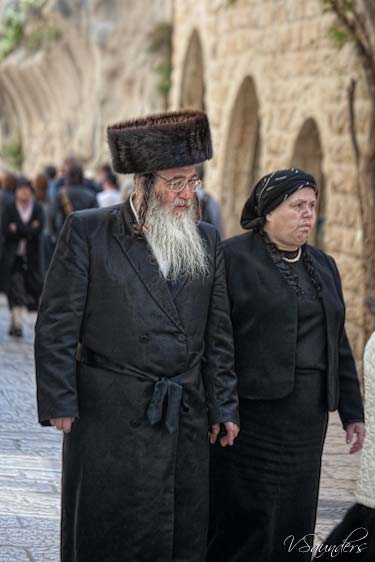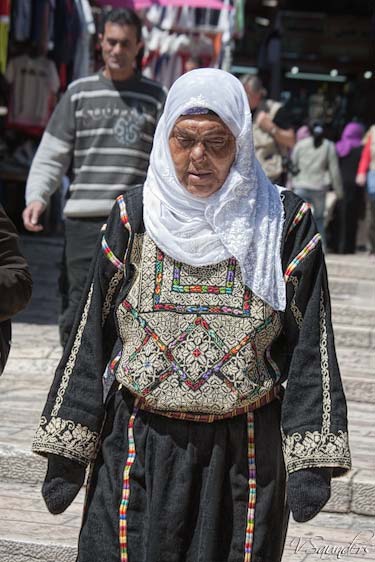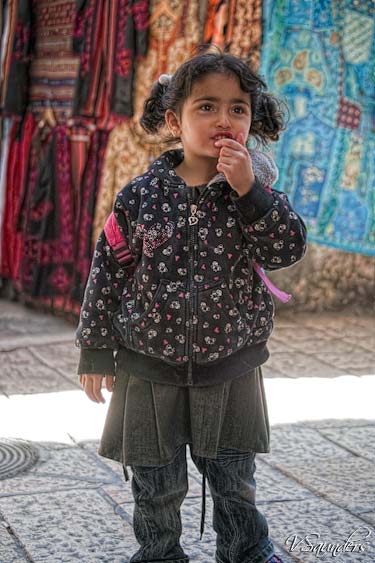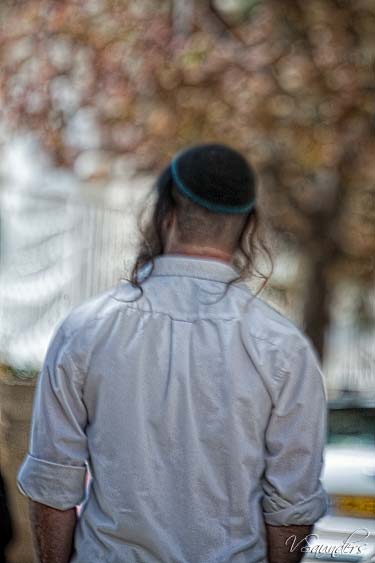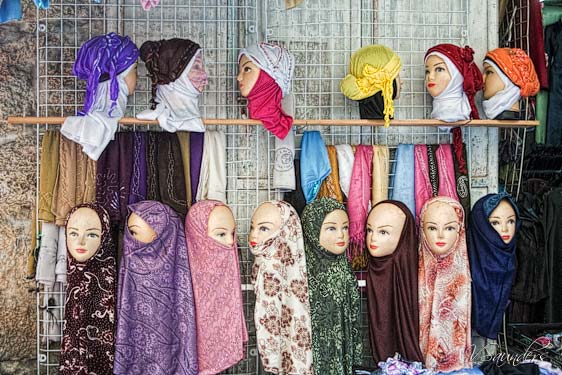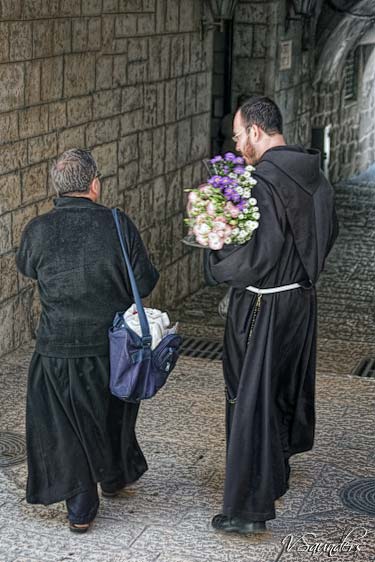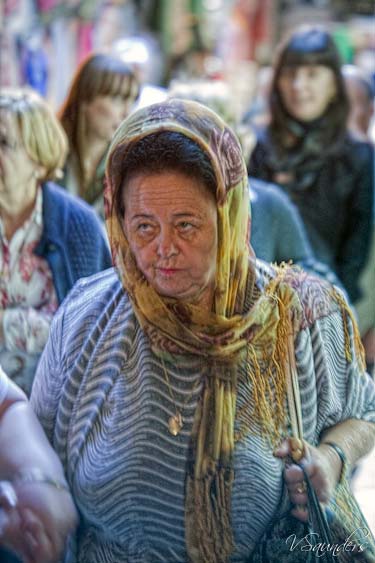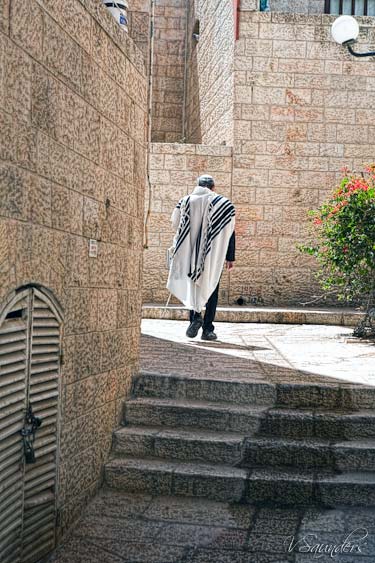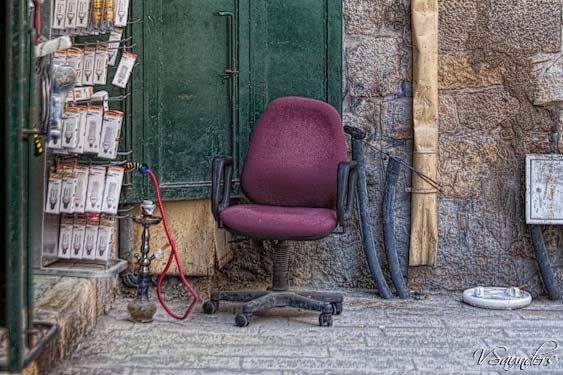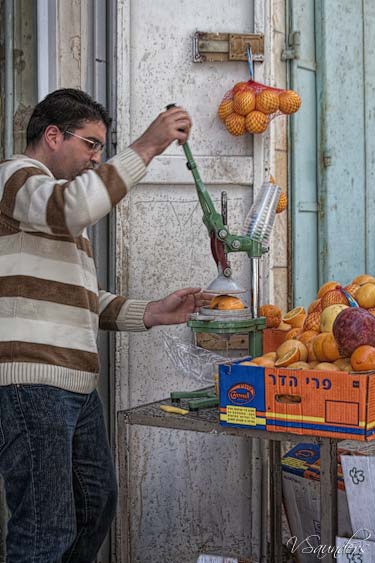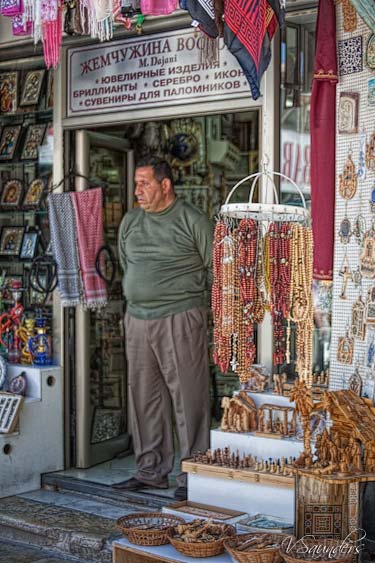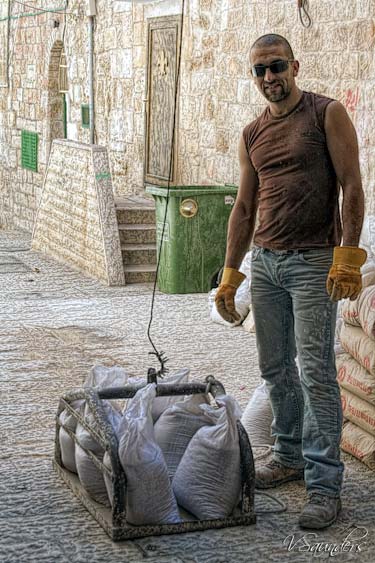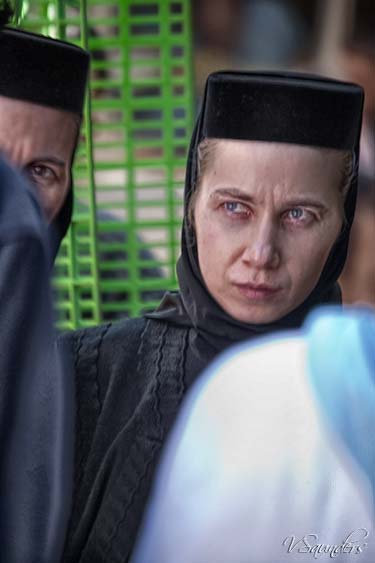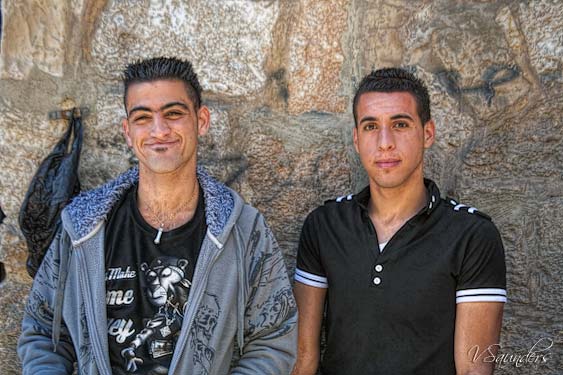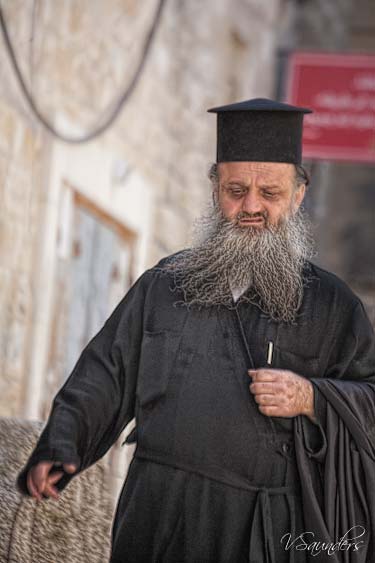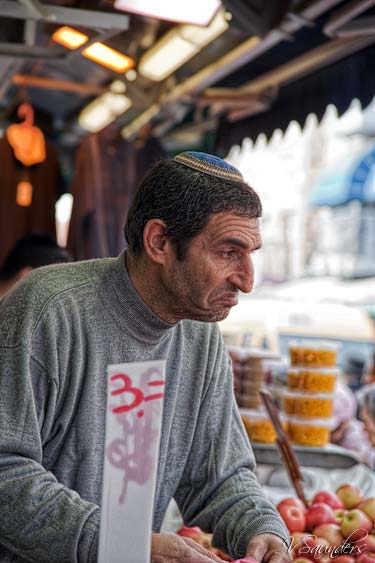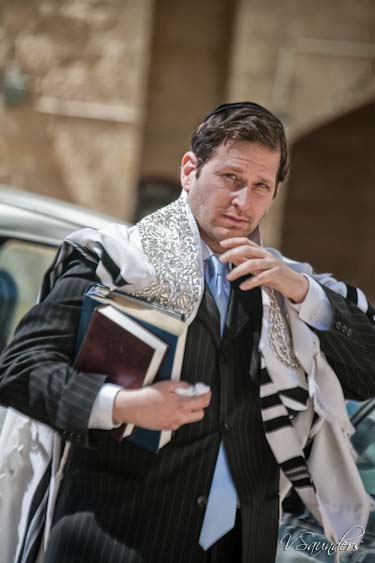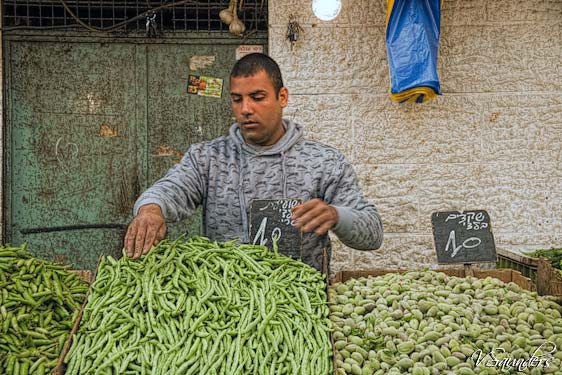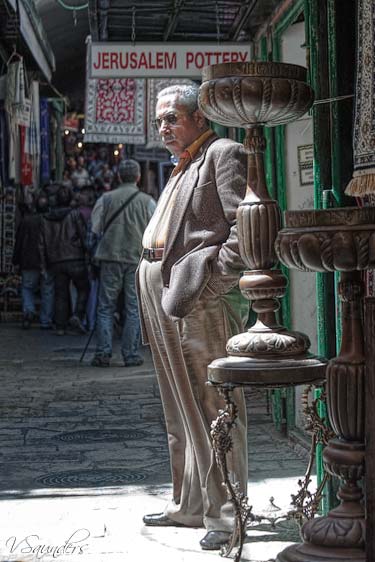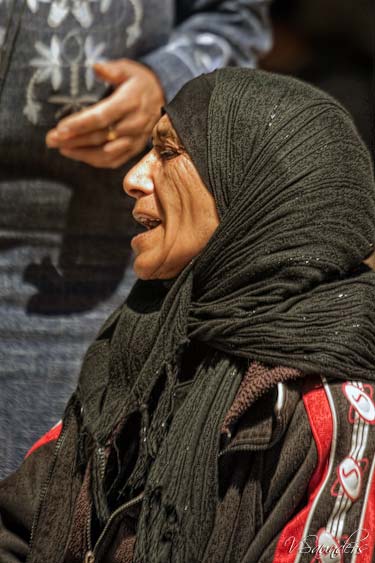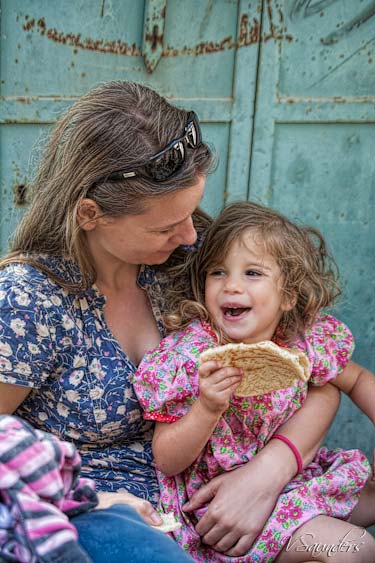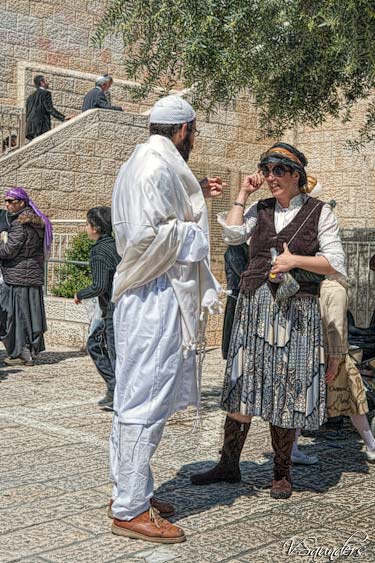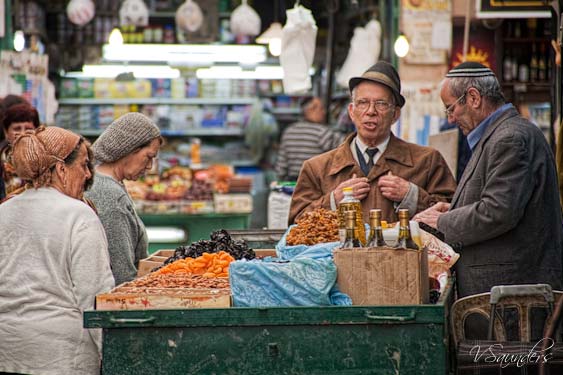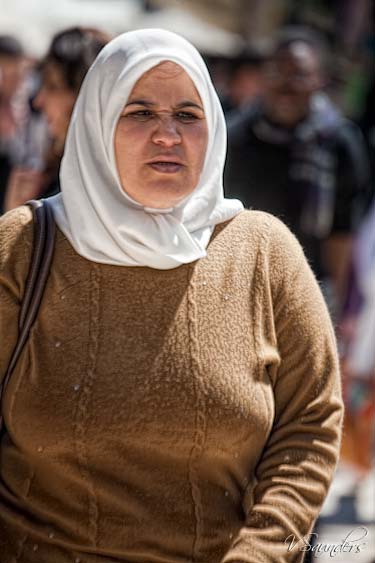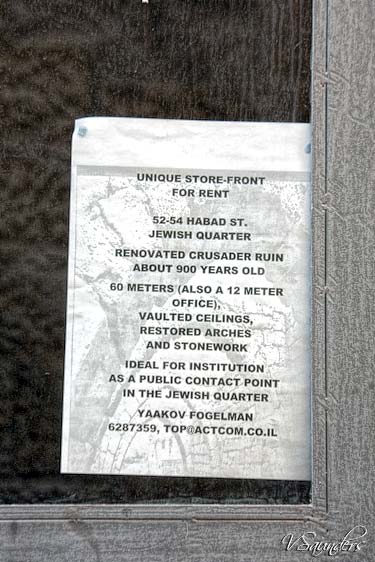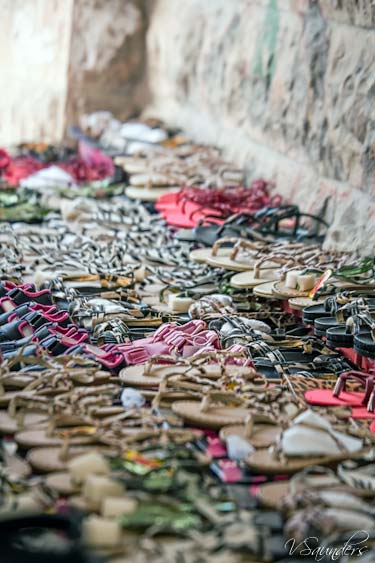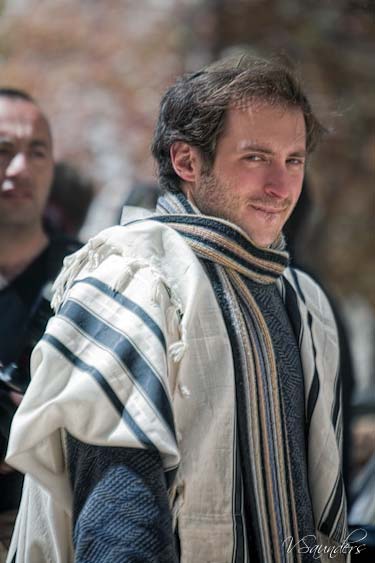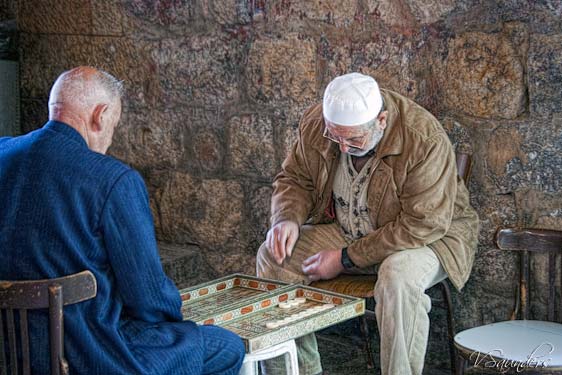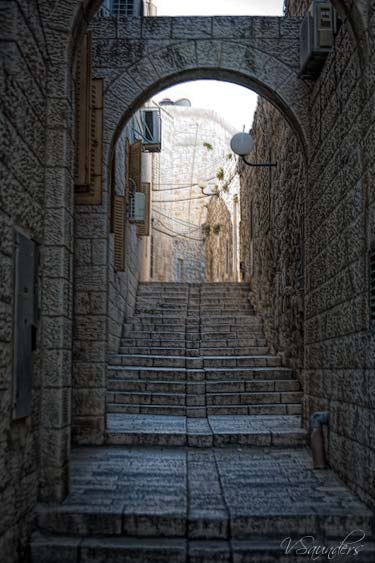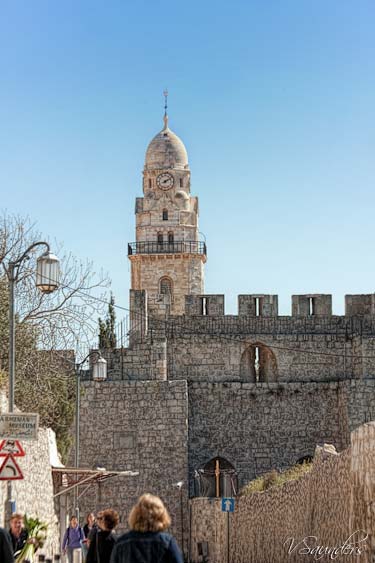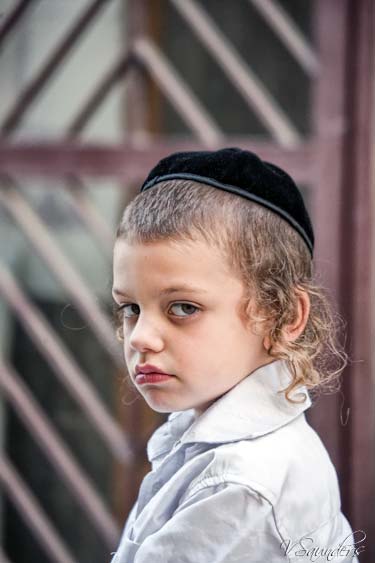 ---
©2002-2008 by Ginnie Saunders. All rights are reserved. No part of this web site may be reproduced or transmitted in any form or by any means — electronic or mechanical, including photocopying, recording, or by any information storage or retrieval system — without written permission from Ginnie Saunders. To learn more about copyright issues on the web, visit the Web Law FAQ.






Ginnie.com, Inc.
PO Box 50314
Columbia, SC 29250
(803) 783-3169
www.ginnie.com