– India, here we come! –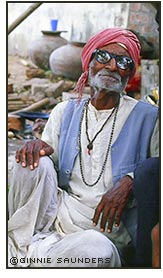 March 7, 2005 – I am excited to announce that we're heading to India on Wednesday, March 10 – just three days from now. (Whahoo!!!) My husband did a year-long post doc in Bombay many years ago and we'll be visiting his old friends and colleagues.
India is one of my favorite destinations. I've been there five times. My last visit, however, was over ten years ago. (My husband travels to India more frequently on business.) It will take 28 hours to travel from Columbia, SC, to Bombay, India, with connecting flights out of NYC and Paris. I am not looking forward to the long air travel. It's uncomfortable, boring and exhausting. But worth it.
After spending a few days in Bombay we'll take a side-trip to Ahmedabad. We have many friends in Ahmedabad and I love the area. If any Dane people from India are reading this, please let me know, and perhaps we can get together. It would be great fun to photograph Great Danes in India.
Next stop, Mauritius
We'll be in India for eight days. From there, we'll fly directly to Mauritius, where my husband will join an international team of scientists to research coastal ground water discharge. The expedition, which was organized by UNESCO (United Nations Educational, Scientific & Cultural Organization) and IAEA (International Atomic Energy Agency), will last a week.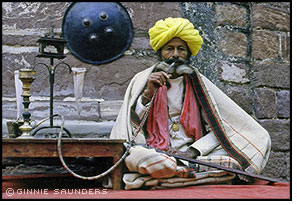 Where is Mauritius?
Good question. Mauritius is a small tropical island located in the Indian Ocean off the eastern coast of southern Africa. It lies east of Madagascar, which just happens to be home of the famous Cheetah Dane. We'll be staying in a small village named Flic-en-Flac, which is situated on the western coast of the island. Waves from last year's Indian Ocean tsunami completely submerged a village on the northern shore of Mauritius, but there were no reports of casualties. Hopefully there will be no new tsunamis in the Indian Ocean for a long, long time. (I will try not to think about it.) I am not sure what I'll be doing with myself while my husband works hard all week. Walking the beach, reading, visiting parks, and taking pictures – that all sounds pretty good to me!
My Photo Journal
The availability of internet for uploading files while we are traveling in India and Mauritius is an open question. You may not hear from me for awhile, we'll just have to see. If I can upload files and keep DaDane of DaWeek updated, I certainly will.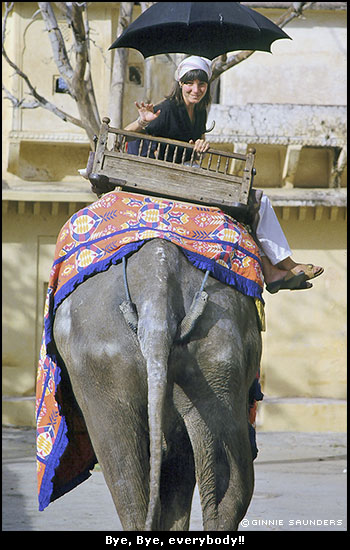 ---
©2002-2008 by Ginnie Saunders. All rights are reserved. No part of this web site may be reproduced or transmitted in any form or by any means — electronic or mechanical, including photocopying, recording, or by any information storage or retrieval system — without written permission from Ginnie Saunders. To learn more about copyright issues on the web, visit the Web Law FAQ.






Ginnie.com, Inc.
PO Box 50314
Columbia, SC 29250
(803) 783-3169
www.ginnie.com